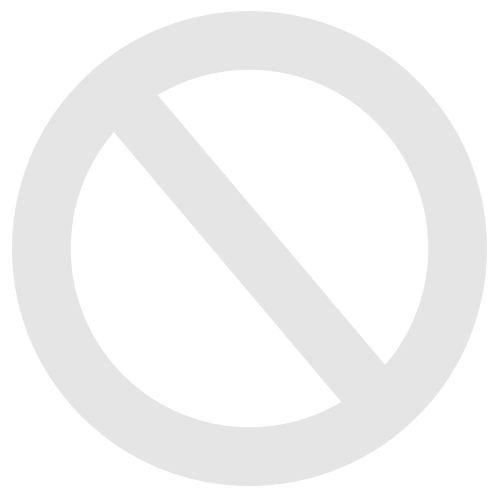 CAS Advanced Machine Learning Module 5
Tabs
CAS AML M5 Philosophy and Ethics of Extended Cognition and Artificial Intelligence
Learning outcomes - graduates
have an overview of the history and the philosophy of artificial intelligence
know philosophical and scientific presuppositions of artificial intelligence
can relate techniques of AI to well-known scientific methods
know the main philosophical discussions on artificial intelligence
know the main moral challenges related to artificial intelligence and can discuss solutions from the perspective of ethics
master best practices for ethics dealing with artificial intelligence
Learning objectives
History of computing with a focus on AI
Philosophical conceptions of AI (weak vs. strong AI)
Extended mind hypothesis • Philosophical concepts of data and data analysis
AI and scientific inference
Ethical challenges due to AI in the light of ethical theories
Machine ethics
Target group
Graduates and professionals enrolled for the CAS Advanced Machine Learning
Other interested people and students
Prerequisites
University or University of Applied Sciences level degree (bachelor, master, phd) 
Methods
Seminar, short presentations, written essay. Every week there will be a new paper on Ilias to study before next class. 
Practical information (time, location ...)
Time :
Fridays 15:15-17:00 from 2022-10-21 to 2022-12-16
Location:
University of Bern, Parkterasse 14, Raum 323
Language: English
Participants : Max 24
Registration : Mandatory (via Ilias)
Responsible : Prof. Dr. Dr. Claus Beisbart, PD Dr. Sigve Haug
Prof. Dr. Dr. Claus Beisbart
https://www.philosophie.unibe.ch/about_us/staff/beisbart/index_eng.html
PD Dr. Sigve Haug
Sigve studied physics in Germany, Spain and Norway. He has been involved in neutrino physics experiments and high energy frontier experiments, often with main focus on the computing challenges related to the large and distributed data from these experiments. Today he is heading the Data Science Lab at the University of Bern.